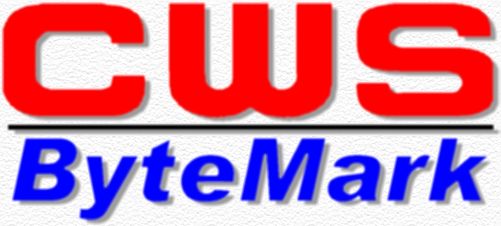 This Technical Reference, based on our Technical Data Handbook, is brought to you by CWS ByteMark

Full printed versions of this reference are available.

Comments or suggestions regarding the content or layout of this site should be directed to sales@bytemark.com. Some portions of this site are HTML version 3, older browsers may not display all the information contained in those pages.

This site is devoted to those personally or professionally interested in Research and Development, experimentation, or manufacturing. CWS ByteMark specializes in producing R&D / experimenter products and providing small to large quantities of specialized electronic components. Some of the parts stocked are ferrite and powdered iron components including ferrite toroids, powdered iron toroids, ferrite rods, ferrite beads, and the technical data to use them. These parts are widely used for RF and Digital applications such as resonant circuits, switch mode power supplies, RFI / EMI suppression, signal transformers and DC chokes. CWS ByteMark purchases magnetic products directly from the manufacturer and is no longer a distributor for or it's associates.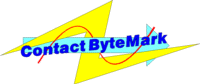 353 West Grove Avenue, Orange, CA 92865, U.S.A.
800-679-3184
---
© 1996 - 2002 CWS ByteMark
All Rights Reserved

CWS ByteMark is no longer affiliated with or its associates.